Luna Foundation Guard (LFG), a nonprofit organization might purchase $10 billion or more worth of bitcoin as a reserve for terraUSD (UST) stablecoin.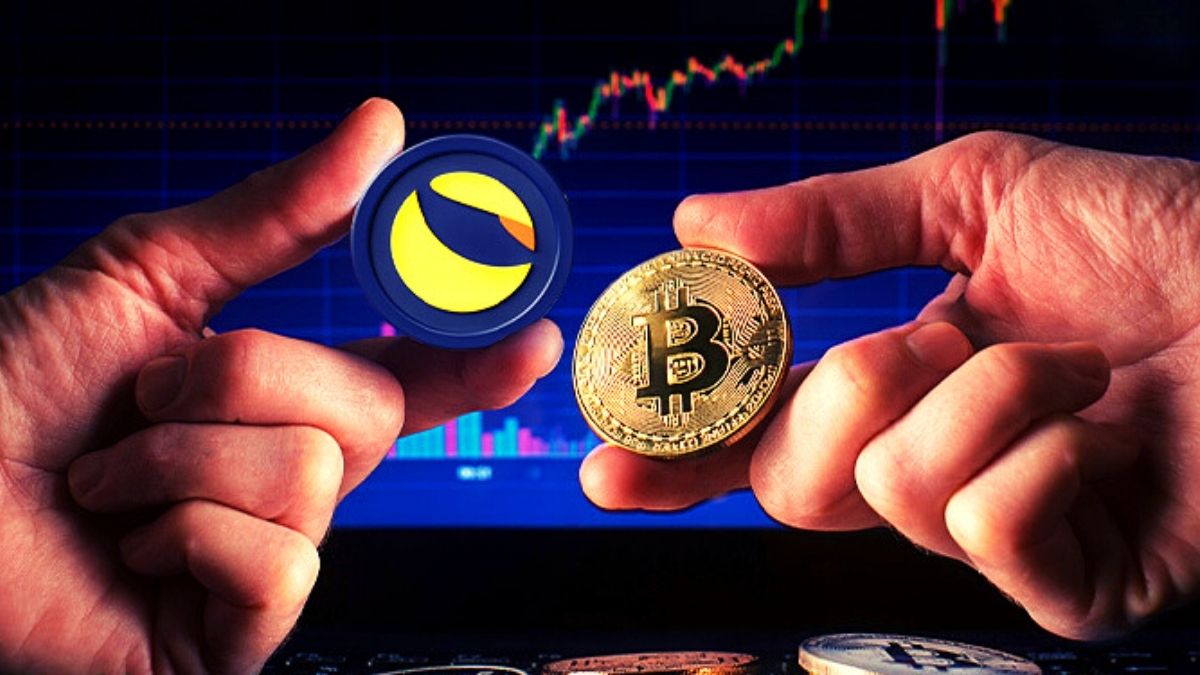 The Luna Foundation Guard (LFG) recently announced that it may purchase $10 billion or more in bitcoin (BTC) to function as a reserve for the terraUSD (UST) stablecoin. While the intricacies of how the BTC will be wrapped for usage by the protocol are still being worked out, we can see how much bitcoin LFG has purchased thanks to the transparency of the Bitcoin blockchain.
LFG is seeking $3 billion to buy bitcoin, the majority of which has already been raised, and has purchased about 28,000 bitcoin worth $1.3 billion. Given that LFG expects to hold more than $10 billion in bitcoin, the company will need to make more purchases.
In the absence of significant price changes, that may imply a total buy volume of 180,000 bitcoins in the next months. Given the daily trading volume of more than $20 billion in bitcoin and the fact that LFG has made the majority of its purchases in 125 million dollar lots, it will have no trouble filling its purchase orders.
What This Might Imply
Bitcoin has always been a permissionless, decentralized network that enables a completely transparent asset. As a result, if successful, UST might become a fully transparent dollar stablecoin. At the moment, collateralized stablecoins like as USDT and USDC are backed by dollars in reserve, but the amount of backing is only verified by promises from accounting companies.
Some observers may view a dollar stablecoin with proved reserves as an upgrade above present collateralized stablecoins, which users must trust rather than check assets in reserve.
This might be a significant step forward for stablecoins. Stablecoin trade pairs, such as UST for ether (ETH), account for a large portion of crypto trading volume, and they also have potential payment applications.
The stability of stablecoins' peg becomes increasingly important as the economy, crypto or otherwise, grows more reliant on them. A major stablecoin project switching to bitcoin as a backer could be a significant step forward in the quest for fiat-pegged digital cash.